Don't Get too excited
The Smarter Homes crew gets pretty excited when a new product is rolled out. New products and services mean more choices for out customers, and that's always a good thing. It's one of those rare moments in life where almost everybody wins. Without any further a due, meet Brilliant.
Give us a call at (512) 775-6101 to discuss the possibilities of adding brilliant to your home.

Replace your basic light switches with smart ones that take over your smart home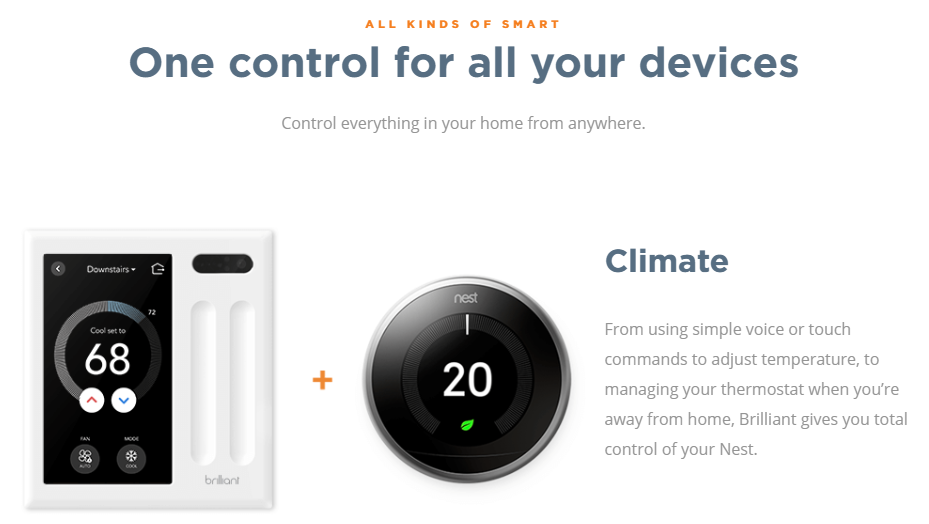 Integrate and add voice control to your other existing smart home features including temperature comfort and music.

Partners that you know are probably spying on your data
With a growing number of powerful partners, Brilliant became "best new product of the year" at Cedia 2018.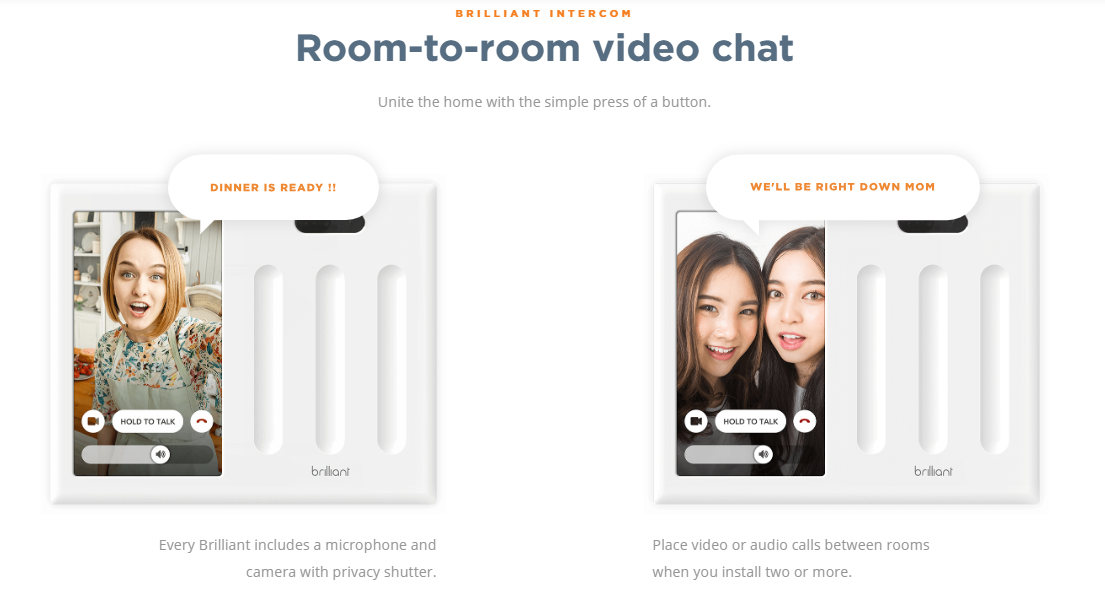 Face chat with any room in the house
Just in case you feel the need to have a conversation face to face with someone on the other side of your home without using your feet, Brilliant added video intercom features.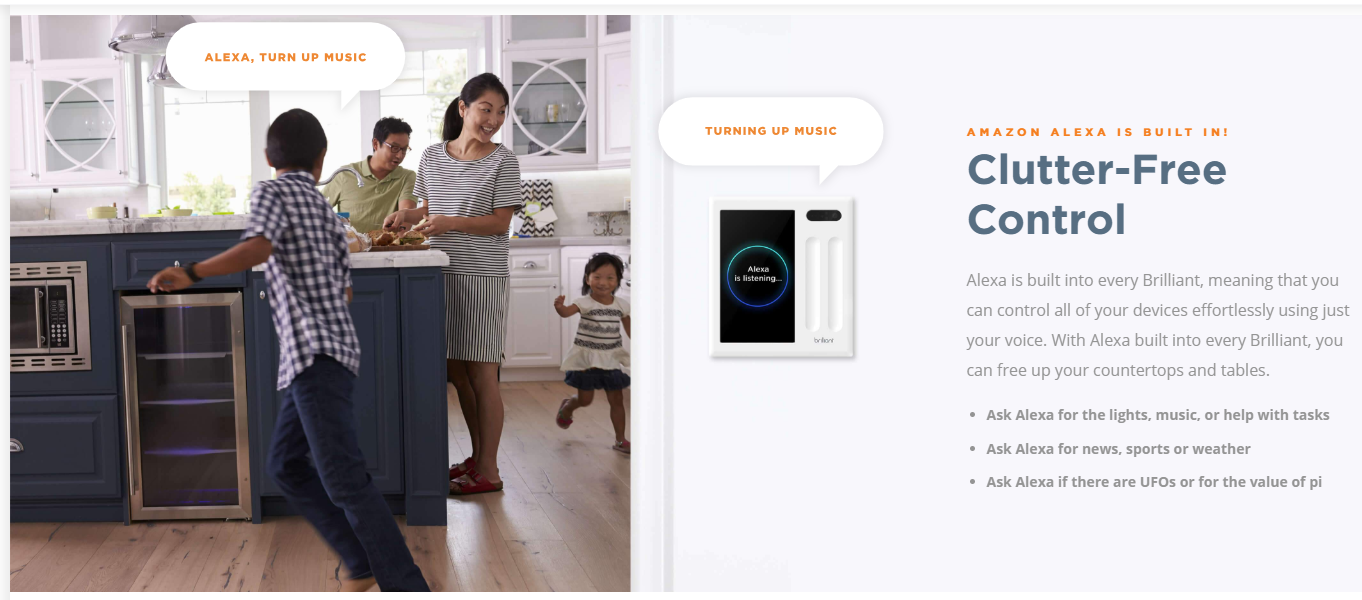 looking for a new way for your kids to annoy you?
Just in case you haven't heard the song "what does the fox say" one million times, you now will have the ability for your kids to let you do just that, as well mess with the thermostat with zero accountability.